The Woodlands Recruiters and Staffing Agencies
Leading Recruiters in Houston and The Woodlands
A trusted recruiting and staffing partner for top professionals and leading companies
Since 1988, Murray Resources has matched thousands of talented professionals with many of Houston's most dynamic companies. Our satellite office in The Woodlands provides convenient access for employers and job candidates in the area.
Murray Resources – The Woodlands Office
Murray Resources' office in The Woodlands is located in the Market Street area, the city's open air shopping center. Closer to the Houston? Contact our Houston office
9595 Six Pines Drive, Suite 8210 (by appointment only)
The Woodlands, TX 77380
Phone: 713.337.4919
(walking distance from the Hyatt Market Street Hotel)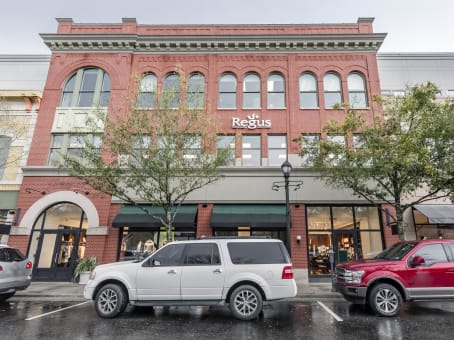 Why work with Murray Resources?
For over 30 years, Murray Resources has delivered extraordinary recruiting and staffing solutions to Houston's leading employers.
Our assessment process has boosted our candidate success rating to 95%.
Our consistent success results in long-lasting relationships; on average, our clients have worked with us for over 11 years.
Client referrals are Murray Resources' largest source of new business (43%).
A+ rating from the Better Business Bureau
Contact us today online or call us at 713.337.4919 (The Woodlands) or 713.935.0009 (Houston). We're here to help you.